IENA CONSULTING IN THE « 20 MOST
PROMISING IBM SOLUTION PROVIDERS »
for 2018 by CIOREVIEW
IENA CONSULTING, has confirmed an annual revenue
of 6.1 M€ in 2019, focusing exclusively on IBM EPM PA,
TM1, BI and Data Intelligence Solutions.
Our performance and recent achievements has
enabled us to be awarded IBM GOLD Partner for 2017.
www.iena-consulting.com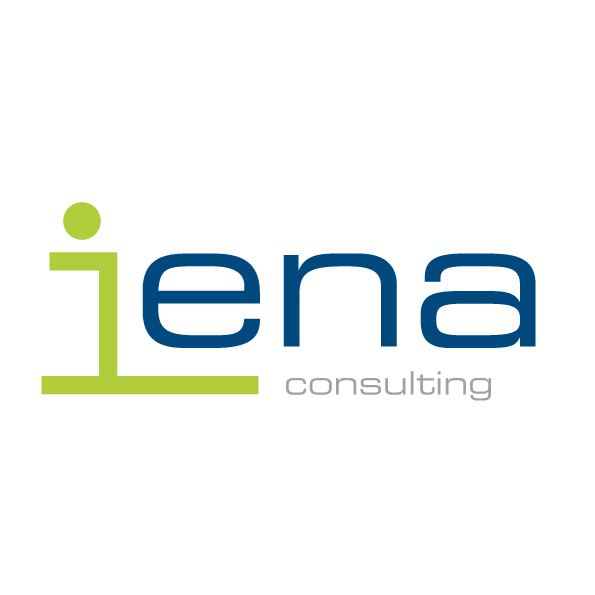 1st Jedox partner since 2013
PERFECTSIGHT, a IENA company,
has confirmed an annual revenue of
2.6 M€ in 2019, by deploying advanced
EPM pre-packaged solutions.
www.perfectsight.fr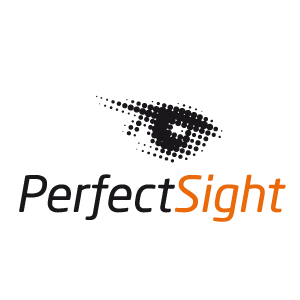 Align operational efficiency with financial performance
IENA's development
2006

Establishment of IENA Consulting

2008

Establishment of IENA Finance

2010

Acquisition of DECIDEA Consulting

2011

Acquisition of DECISIONNEL

2012

Establishment of the holding company IENA

Fundraising with Odyssée

2013

Establishment of Perfectsight

2014

Establishment of IENA Advisory

2017

75 EPM consultants and M€ 7,8 Revenue achieved

2018

80 EPM consultants and M€ 8.7 Revenue achieved

2019

85 EPM consultants and M€ 9.1 Revenue achieved

2022

88 EPM consultants and M€ 9.3 Revenue achieved
Our differentiation
IENA assists you throughout your strategic development
TRANSFORM and automate the management of your operational performance
ACCELERATE your sales planning at all levels of your organization
OPTIMIZE your budget process and financial analysis
IMPROVE your payroll forecasting capabilities
FACILITATE the management and streamline your dashboards
EQUIP your predictive analyses with tools and anticipate your results
REINFORCE your consolidation and group reporting
A cohesive association of consulting expertize (management processes, value chain) with technology expertize dedicated to managing performance.
Pilot FI, FinanceSight

: planning and management of production, reporting, budget, treasury, inter-company, management consolidation

Pilot RH, HRSight

: planning and simulation of wage bill, headcount and personnel expenses

CashSight

: Treasury analysis, planning and simulation

Pilot Immo

: Property Development and Real Estate Management : budget planning, financial and operational management of real estate projects, real estate management, PNL by agency/program/management mandate …

Pilot Pharma

: Sales and Finance (sales monitoring, medical promotions, action list drafting, monitoring of expense account, budgeting and planning,…)
Priority is always to achieve quick wins and measurable results.
Our EPM Finance pure play

Revenue in 100K€
Headcount
Revenue split by industry in 2022

Properties
Transportation
Services
Luxury
Healthcare
Insurance and Banking
Media